In the middle of the city of Kassel and in the heart of Germany, GRIMMWELT Kassel is the world's largest exhibition house dedicated to the life's work of the Brothers Grimm. As a cultural, leisure, and educational institution as well as an event location, GRIMMWELT invites you to discover, learn, and experience.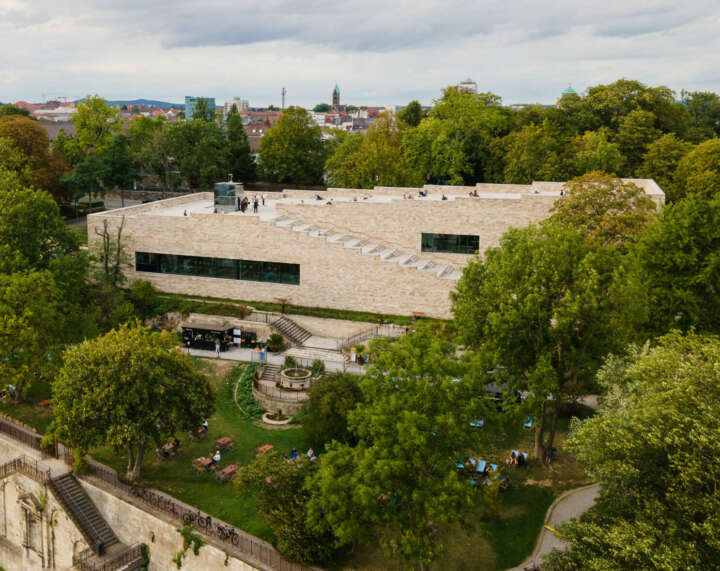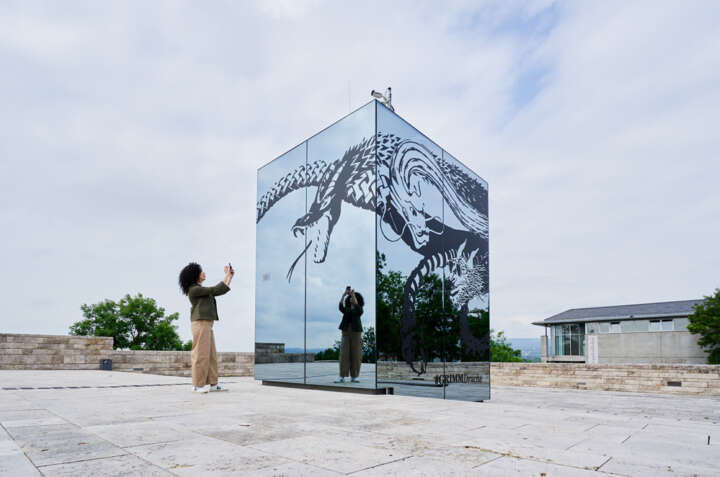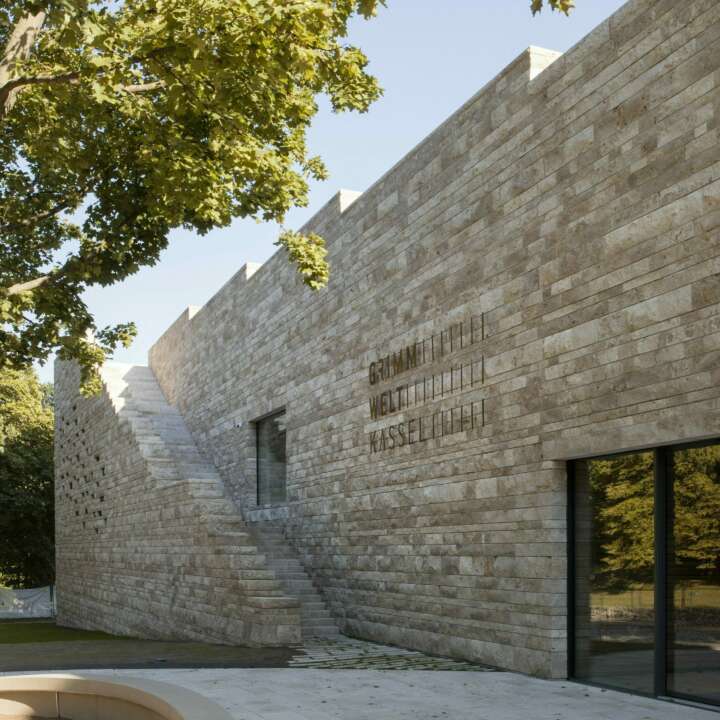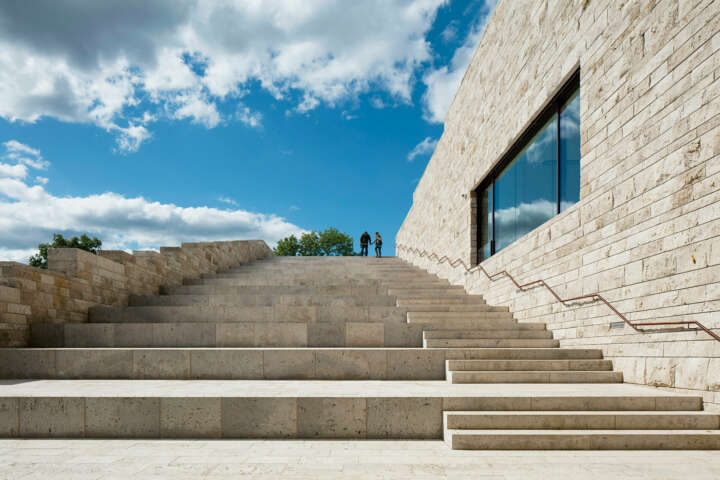 Experience-oriented, surprising, innovative, modern, and accessible, GRIMMWELT Kassel presents the fascinating life and work of the famous fairy tale collectors and linguists Jacob and Wilhelm Grimm.
An exciting combination of historical objects, modern artworks, and hands-on installations make it a place of exploration, learning, and active experience.
Playful and informative approaches as well as linguistic, literary, and cultural studies perspectives allow visitors to gain new insights into the lives of the brothers.
GRIMMWELT Kassel is aimed at children, young people, and adults, families and school classes, experts and laypeople, art and language enthusiasts, fairy tale connoisseurs and GRIMM fans, and travellers and people with a special connection to Kassel.
A varied programme of guided tours, readings, and other events tailored to the current special exhibition as well as offers that can be used and booked individually allows visitors to explore new worlds of knowledge.

The offers and educational programme are adapted to different target groups and individual needs.
GRIMMWELT Kassel builds bridges between culture and literature into the world of the public. It makes the creative life and work of the Brothers Grimm accessible to a broad public. To this end, it focuses on the lively communication of language and literature and does not stop at the presentation of the historical.

The experience-oriented mediation invites you to find your own solutions and ways of expression, to perceive trends and changes, and to understand and classify developments. Visitors should be motivated to actively explore content, to collect positive learning experiences, and to experience eureka effects.