Throughout their lives, the Brothers Grimm—and especially Wilhelm—constantly worked on their famous collection of "Children's and Household Tales", which was first published in 1812.
Little by little, Wilhelm Grimm developed the magical narrative tone which ensures that the Grimms' fairy tales remain a firm favourite to this day. Find out more about the origins and subsequent editing of the tales and immerse yourself in the world of fairy tales.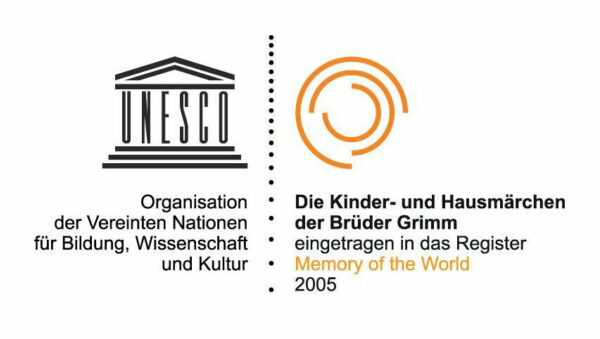 The Brothers Grimm's personal working copies, with their hand-written notes and corrections—known as the "personal copies of 1812/1815"—were added to the UNESCO Register "Memory of the World" in 2005.